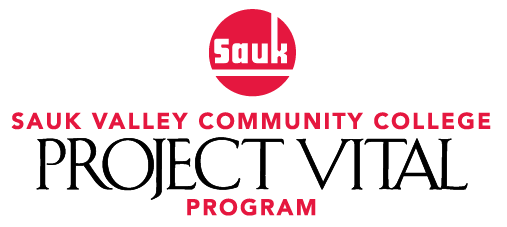 Would you like to join a team that helps those that would like to improve their reading level and overall personal goals?
Our Program
VITAL is a 27 year old adult literacy program that has serviced hundreds of individuals throughout our community. It is a fun, fulfilling and effective way to help others and give back.
Training
No experience is necessary but training is required. We offer several types of free training to help you become a VITAL tutor including our bi-annual and online trainings.  Request your 'Menu' of training options today!
Support
We are committed to supplying you with the appropriate materials, weekly website resources, convenient tutor sites and the most effective strategies for all tutor sessions.
Get Started Today! Call 815-835-6312 or e-mail vital@svcc.edu to set up an appointment or stop by your local library to fill out an interest card.