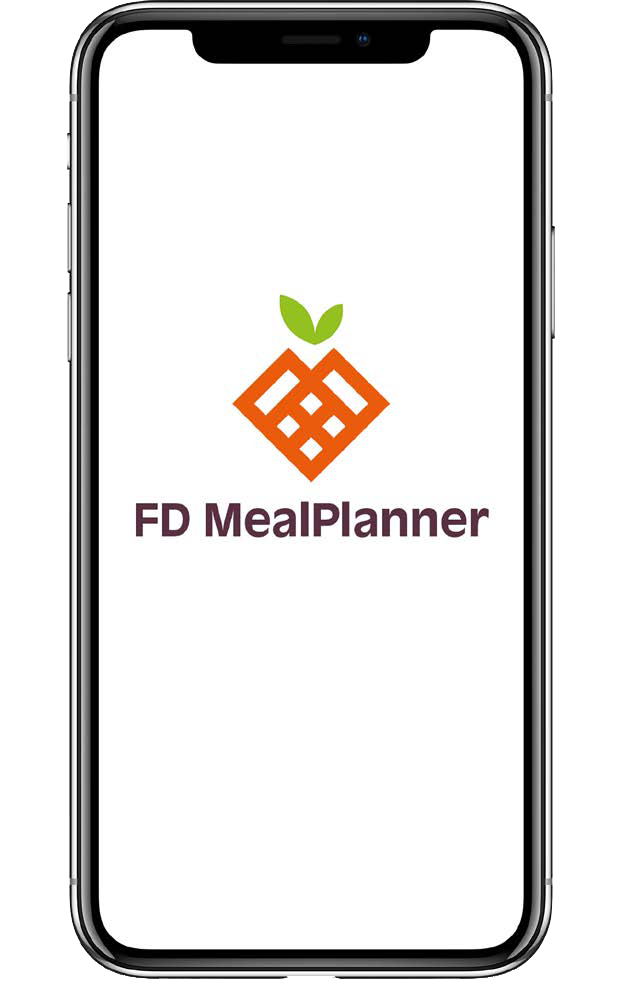 Don't Miss A Bite! Download or Visit FD MealPlanner Now
Everyone here at the Skyhawk Cafe is happy to present our new Web and Mobile based platform for Meal Planning. This new platform will bring menu planning, nutrition data and real-time information to your fingertips!
Available now on iOS and Android App stores.
App Features
MENU ITEMS
Search for and view all available menus for your cafeteria.
PERSONALIZATION
Filter menu items based on allergen or dietary preferences.
NUTRIENTS
View ingredients and nutrition information for all menu items.
RATE YOUR FOOD
Rate and comment on menu items and make your voice heard!
BUILD A MEAL
Combine multiple menu items together to see the total nutritional content of your meal.
PROFILE
Save your profile and preferences so you can quickly access your personalized menus!
NOTIFICATION
View announcements and see what's "cooking" in your café!
No Phone? No Problem!
The FD MealPlanner is also available online at www.fdmealplanner.com.
No username or login is required for either platform to view data and menus, however, if you want to save data or preferences, you will need to create a username and password.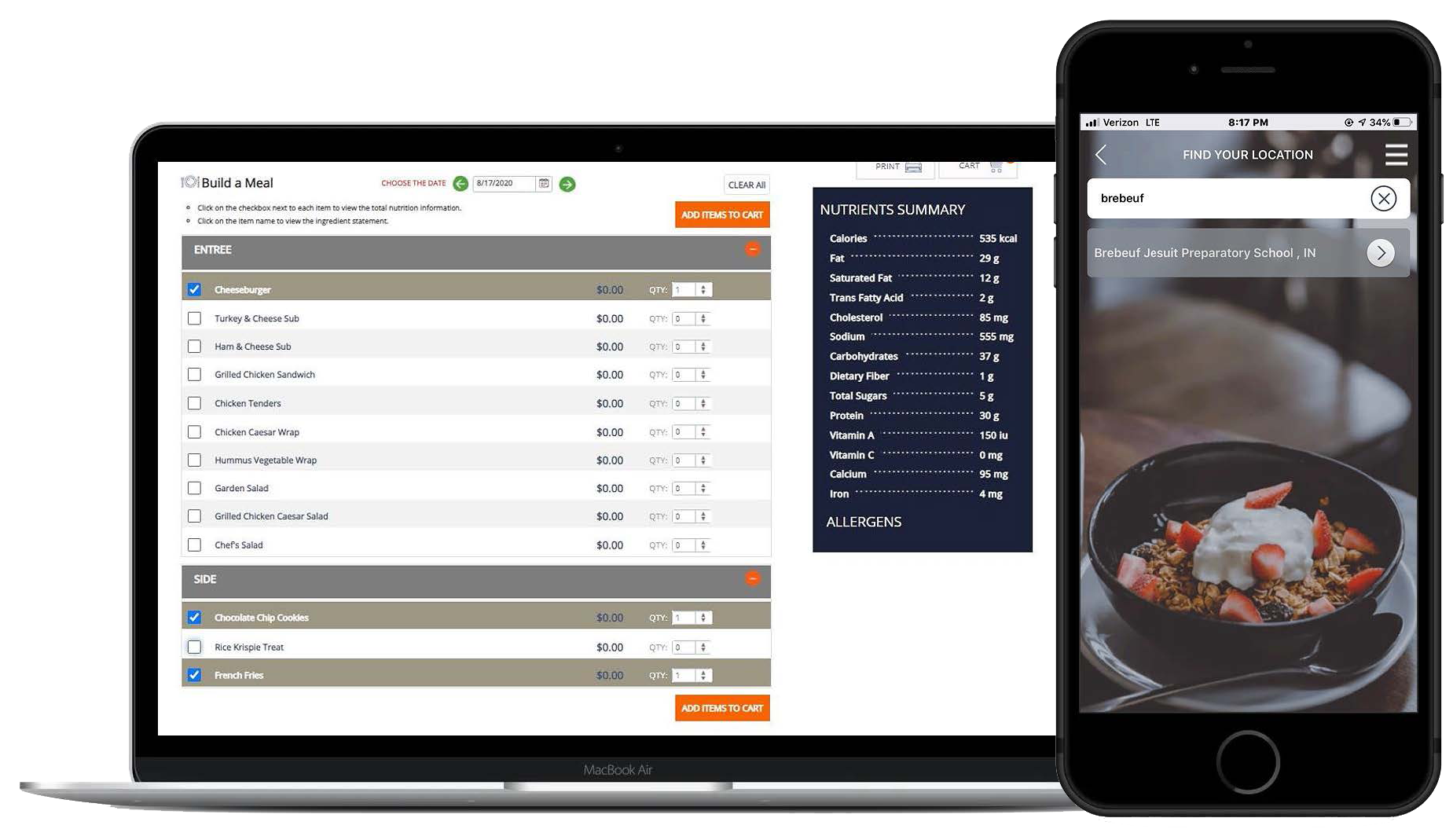 In the search bar, under 'FIND YOUR LOCATION', type: Sauk Valley
Select the meal period: LUNCH
Select: VIEW MENU