Our Sauk Scholars Program is designed to reward area high school seniors who have been recognized by a record of outstanding scholastic achievement. Recipients of the award are chosen based solely on academic merit.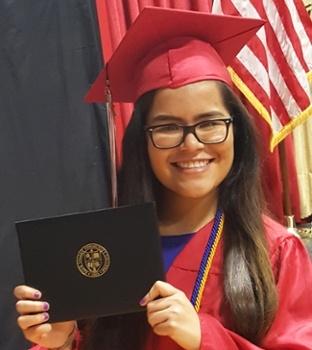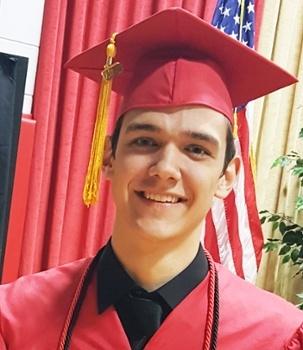 Your Benefits as a Sauk Scholar
12 credit hours tuition FREE* for both the fall AND spring semesters
Your scholarship renews for a second year if you complete the minimum requirements of the award (see below)
Over two years, you may be eligible for a maximum of 48 credit hours tuition free for a potential tuition savings of more than $6,000
You can grow as a leader and build your resume through your participation in local service programs
Your Initial Eligibility
As a high school graduate, you must be ranked in the top 10% of your class or be ranked in the 90th national percentile in either the ACT or SAT
If you are home schooled, your ACT/SAT ranking will determine your eligibility
You must enroll at SVCC the fall semester immediately following your graduation from high school
Maintaining Your Eligibility
You must maintain full-time status (12 or more credit hours) each fall and spring semester
You must maintain a minimum 3.0 GPA while at SVCC
You must participate in a minimum of 24 service hours each year
Getting Started
First contact your high school counselor to find out if you are eligible
Then, contact Sauk's Office of Student Financial Assistance, 815-835-6339 or fa@svcc.edu
* Fees and books are not covered by the Sauk Scholar program. However, as a Sauk Scholar, you are eligible for financial aid, including scholarships, just like any other Sauk student.