Project VITAL (Adult Literacy)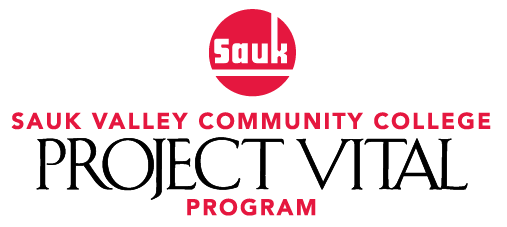 The Sauk Valley's only FREE adult tutoring service is offered to adults who aspire to improve their reading skills, master the English language, or obtain citizenship  Students and volunteer tutors are always welcomed to join the team! 
If you or a friend needs help with reading, writing, and basic skills, VITAL can help!
Students who are 17 and older, not in school and read below the 9th grade reading level qualify for this FREE tutoring program.
Project VITAL  includes:
Free Books
Convenient Locations
Flexible Hours
Free and Confidential One-to-One Tutoring
Ongoing Support
Our VITAL tutors will work with you to reach your personal goals and make your time in the program enjoyable!
Call us today at 815-835-6241 or fill out this on-line Application to get started!