Welcome to the Sauk Valley Community College Library!
The Learning Commons Library at Sauk Valley Community College offers resources and services to students and employees of the college, as well as residents of the SVCC College District, for education, information, and enjoyment.
Notice: Temporary Disruption of Access to eContent
The Learning Commons Library is transitioning to a new authentication service beginning May 17, 2022. During this transition you may find you are unable to access some content available from our website. We hope the disruption will not last more than a few days. 



---
Summer Hours (May 15 - August 13)

Monday - Thursday

7:00 a.m. - 5:00 p.m. 



---
Fall and Spring Hours

Monday - Thursday

8:00 a.m. - 6:00 p.m. 



---
Contact the Library

Call: (815) 835-6247

Text: (815) 570-9975

Email: library@svcc.edu

---
Search the Library Catalog
---

Library Services
Books, magazines, DVD's, and audio books to check out

Scholarly research databases and eBooks

Popular fiction and nonfiction eBooks through eRead Illinois

Computer lab and free wi-fi

Quiet and collaborative study spaces

Reference, research, and citation assistance
 
---
Question for the librarian?
Click below to submit a question.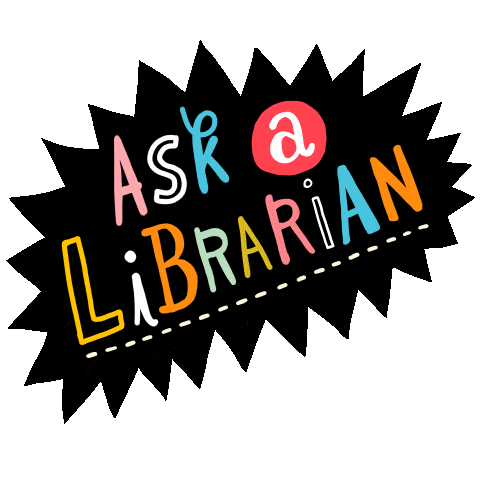 ---

Laptops are available for checkout to SVCC students:

Click here to request a laptop for checkout.
Your laptop may be picked up in the library within two business days.