Welcome to Sauk!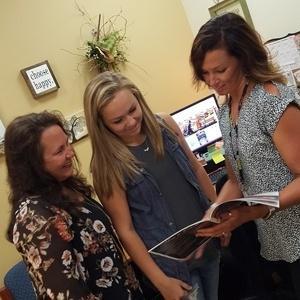 Finding the right collegiate fit for your son or daughter can be stressful. This web page is designed to help you navigate the often confusing transition from high school to a collegiate setting and to let you know that Sauk is often the first, best choice for young adults as they transition to college.
Contact Sauk's Coordinator of Student Recruitment for questions and to schedule a personalized tour.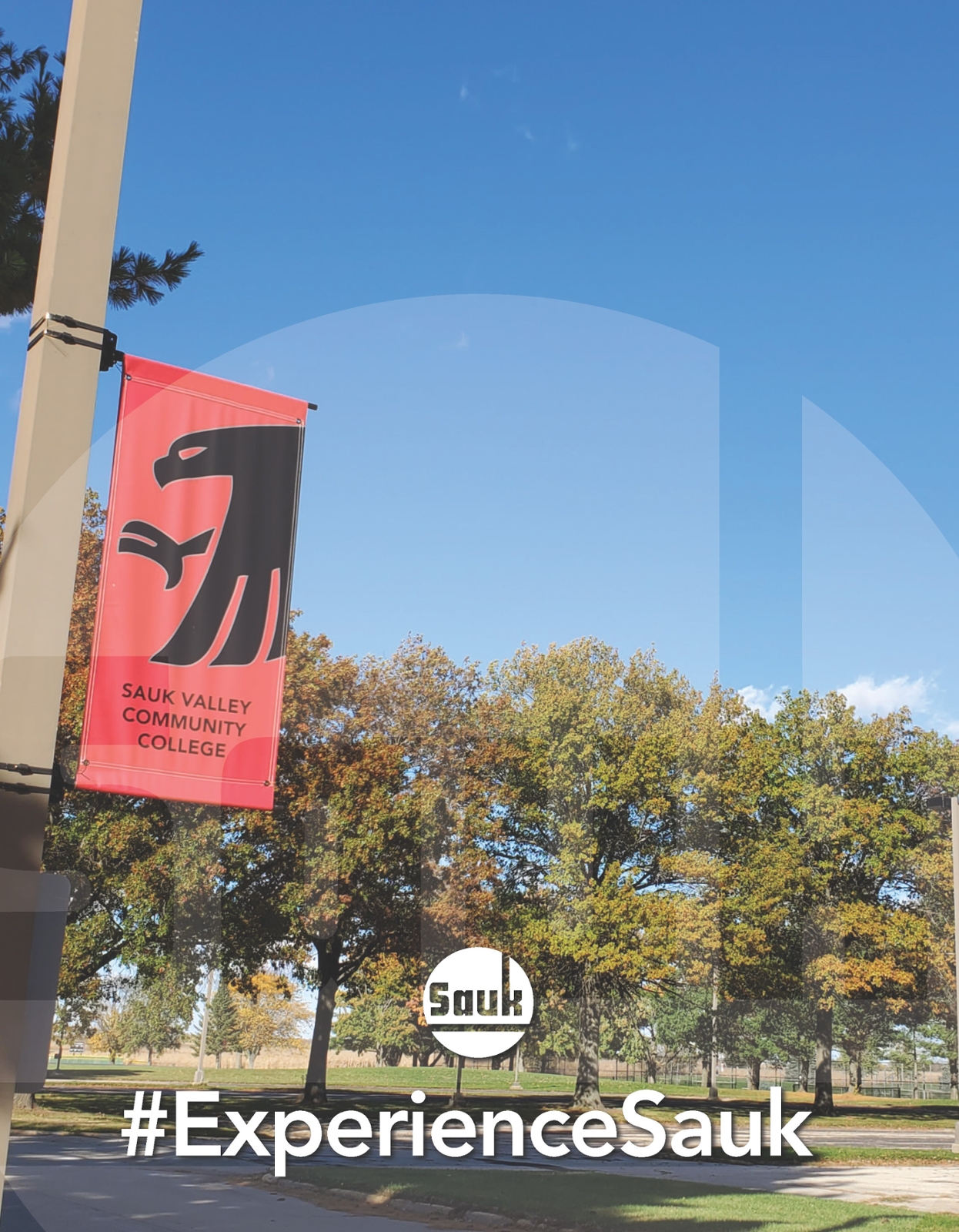 What You Need to Know:
Programs of Study.

Sauk has numerous transfer degrees, career-technical degrees and certificates that your son or daughter can work toward. Explore his/her options by visiting our academic programs page. If your son or daughter is undecided, that's okay too; they can take general education courses until they find what they are good at and what they have an interest in.

Cost.

Sauk provides a quality collegiate education at an affordable cost. In fact, Sauk is often ⅓ the tuition of most four-year institutions. Check out our cost of attendance.

Payment Options.

Even though Sauk is an affordable option, we know that the additional cost of college can still sting. Let the Financial Assistance Office help you find ways to help pay for school using student loans, work-study positions, and scholarships.

Placement Testing & Academic Advising.

The transition from a high school curriculum to a collegiate curriculum can be daunting. Sauk will provide testing, free of charge*, that helps our academic advisors make the best class choices for your son or daughter. Sauk's highly qualified academic advisors will work one-on-one with your son or daughter when designing his/her class schedule.

Disability Support Services.

If your son or daughter needs additional support due to a disability, the Disability Support Office will provide appropriate and reasonable accommodations that will effectively meet his or her needs.

Student Services Center.

Sauk has a state-of-the-art student services center that provides easy access to the offices of academic advising, financial assistance, admissions, testing services, business office, and the bookstore. Sauk is known for its quality service to students and our Student Services Center is the backbone to many of those services.

Campus Safety.

Sauk is incredibly safe. In fact no crimes have been reported on campus over the last few years. But, if an unsafe situation ever arises, Sauk has full-time security personnel on campus 24/7 to deal with the situation and the campus is within six minutes drive of local police.

Campus Maps.

Want to come for a visit? You can use these campus maps to help you find your way to and around our campus.

If you feel like Sauk is the place for your son or daughter, the first step is to contact one of our Enrollment Management Specialists at 815-835-6273.

First of all, welcome to the Sauk family and thank you for trusting us with your student. We are proud of our 25,000 Sauk Successes and with a lot of hard work and perseverance, your son or daughter will end up one too.

Secondly, Sauk provides a lot of services and opportunities for your son or daughter now that they are enrolled. It's important to get them off to a great start and to remind them of all the services provided by the College.

Bookstore.

Cafeteria.

Career Services.

ABC AmeriCorps.

Learning Commons.

TRIO.

Third, it is important to be involved in your son or daughter's college experience without being too involved. This is a time for your son or daughter to grow and be more responsible, so it's important for you to support them and yet hold them accountable. Now that your child is an adult, Sauk has limited ability to discuss with you about your son or daughter's progress without their consent, so work directly with your son or daughter to have questions answered by Sauk staff.

So, what can you do as a parent to help support your son or daughter.

Encourage them to participate in clubs and activities.

"Like" Sauk's Social Media Pages to stay informed of important events.

Know your son or daughter's academic schedule.

Encourage your son or daughter to attend campus events.

Remember that your son or daughter are now adults!