Entry-Level Automotive Technician Program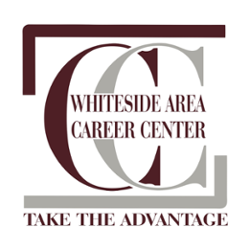 In 2022, Sauk Valley Community College and Whiteside Area Career Center partnered to offer a seven-week Automotive Basics Program. The program was four weeks of instruction and hands-on learning, a two-week externship (minimum of 40 hours), and three days of review and ASE test preparation. Students gained an entry level understanding in suspension and steering, brakes, exhaust systems, and routine maintenance and servicing of vehicle systems. The program provided students with a solid foundation and skills to enter the automotive industry. Dedicated students received a tool kit and tool box before they started their externship (worth up to $500).
Call 815.835.6212 for more information about the 2023 program.