SVCC Campus Map: HOME PAGE
Welcome to Sauk Valley Community College's Virtual Tour! If you are looking for a class or wondering what Sauk is like, this is a good start.
Please choose the floor you would like to see or choose a room from the drop down lists above.
First Floor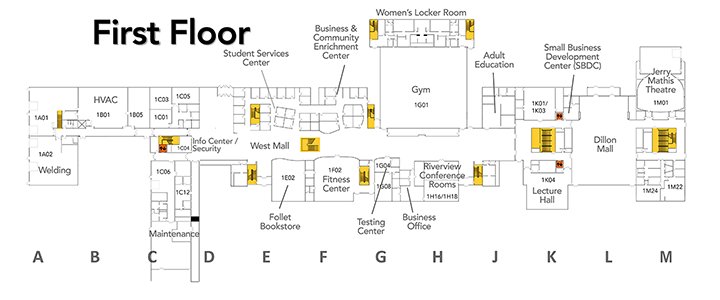 Zoom effect by Magic Zoom Plus
Second Floor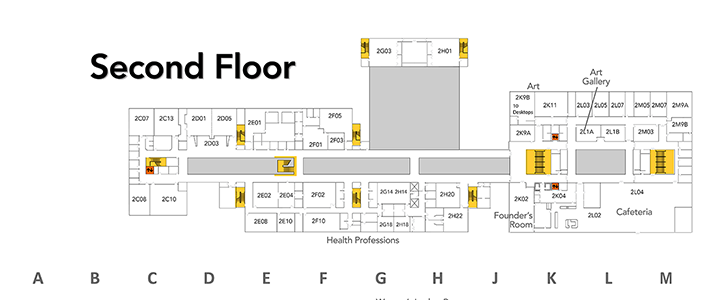 Zoom effect by Magic Zoom Plus
Show Second Floor Room Numbers
Third Floor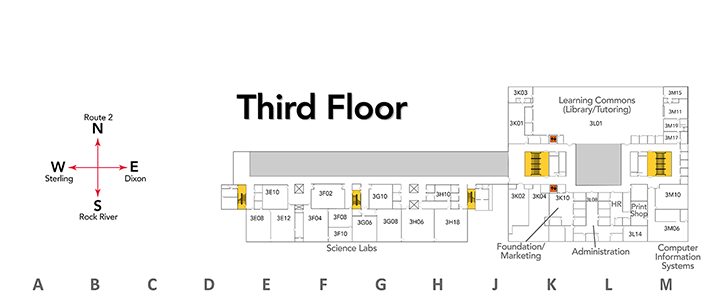 Zoom effect by Magic Zoom Plus
Basement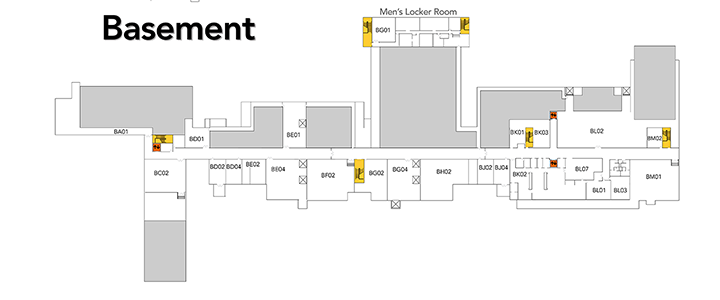 Zoom effect by Magic Zoom Plus
T2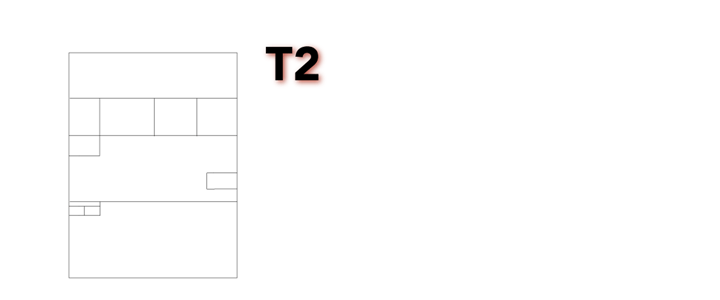 Zoom effect by Magic Zoom Plus