Is Online Learning Right for You?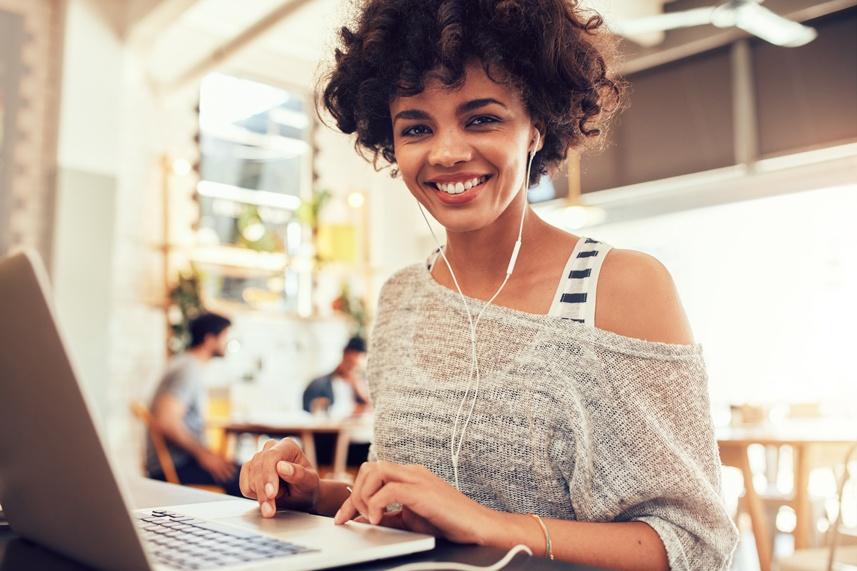 Earning a college degree has never been more important. Often, job and family responsibilities interfere with the desire to pursue additional education. What is the solution?
Sauk Valley Community College offers several certificate and degree programs that are delivered entirely online. At SVCC, an online course can be completed from the comfort of your own home, accessing materials and assignments with your computer and a reliable internet connection. Occasional visits to campus may be necessary for proctored testing.
Interested? As you evaluate your options, consider the facts below.
Online courses include the same material, level of difficulty, and requirements as a traditional course; however, the presentation of the materials is achieved through web pages, assigned readings, and audio/video presentations rather than lectures and small group work.
Communication with the instructor and other students is conducted largely through email and discussion boards.

Successful Online Learners are:

active participants in the course. Since attendance on-campus isn't part of the online course, students need to be responsible for adhering to the course schedule, accessing the course website, reading and viewing required materials, and completing assignments and exams in a timely basis.
good at managing time and prioritizing tasks to be completed.
familiar with computers, the internet, and other technology tools.
comfortable contacting instructors with questions and concerns about the course.
capable writers, able to communicate well through the written word.