Why community service?
There are many reasons for you to volunteer.
Gain valuable firsthand experience
Learn new skills
Explore a career
Make community contacts in your career field
A desire to help others
Meet community needs
Volunteering complements students' classroom experiences by providing a chance to apply learning to the world of work. Students feel connected to the community while assisting people of different cultures, nationalities, ages, and physical abilities. Community service/volunteer experience also helps build your resume and may help you obtain a job or scholarship.
Additionally, you gain a sense of accomplishment by helping those less fortunate.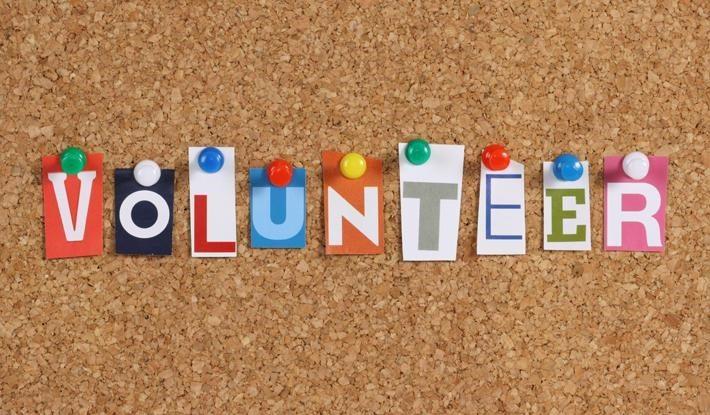 Local Community Service Organizations
- More information to come -
National Volunteer Organizations
There are many national organizations who rely on support of volunteers. Follow the links listed below to find out more about these national organizations. Also know that many of these national organizations have local chapters. Consult the "Local Community Service Agency" section for more information about local community service opportunities.
"Never underestimate the ability of a small group of people to change the world; indeed it's the only thing that ever has." - Margaret Mead
The Student Activities Office is located in 1F19.
Office hours: 
Monday - Thursday: 8:00 a.m. - 4:30 p.m.
Fridays: 8:00 a.m. - 2:00 p.m.